Relax and unwind With over 5 hectares of city greens including 4 hectares of central greens
EMBRACE THE GREEN NECKLACE COVERING OVER 4 HECTARES

Enter a modern paradise of nature-friendly living with close to 100 acres of unadulterated delight that looks after your well-being, every single day. Enjoy close to 10 acres of Central Greens comprising of 4+ acres of lush Ravine Greens with picturesque views and 4+ acres of the Central Sports Arena, which offers a range of sporting activities that up the fun quotient and help you lead
a healthier lifestyle. Discover a renewed sense of happiness while being surrounded by a variety of exquisite species of trees and shrubs. At  RIVERGREENS, we encourage you to pause, reflect and reconnect with your inner self with spaces designed exclusively for you. Get ready to live the life you've always imagined, with glimpses of it in this experiential booklet with actual photos; this is as real as it can get.
Area as per rera [Sq.Mt.]
Starting Price (All Inclusive)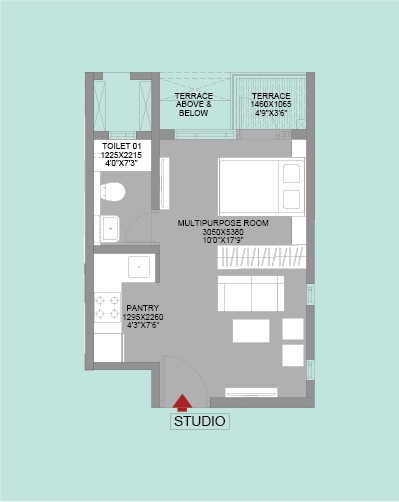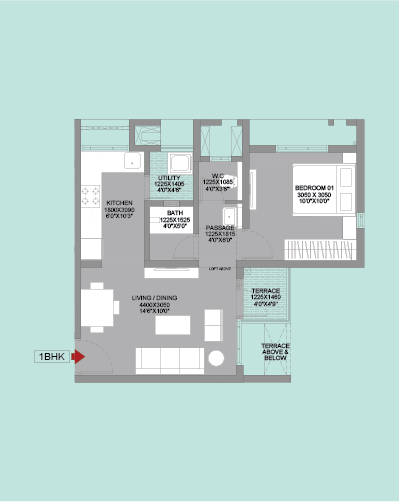 Area as per rera [Sq.Mt.]
Starting Price (All Inclusive)

don't hestitate to Book a vist.
numbers speaks everything
We have been crafting homes with excellence in Pune since 2012.
A PLACE THAT HAS EVERYTHING YOU NEED
Get free pick & drop facility for our site visitors

Other Godrej Property Projects
Godrej Plots Besa Ghogli is the first-ever residential project In Nagpur by Godrej Properties. These 58 acres of the project offer residential plots designed to meet current requirements.
New upcoming Launch at Rivergreens Kharadi Is a Sprawling Township that Stretches Over 40 Hectares Along the Mula-Mutha River. Project Well Located at Manjari, Pune
Godrej Hill retreat, pune
Godrej Hill Retreat New Launch, which can be found in Mahalunge, Pune, is characterised by its inspiring towers and clubhouse. Smooth luxury, and encircling green surroundings.